EU Open Day 2018 (Brussels)| 5 May 2018 | 10.00 - 18.00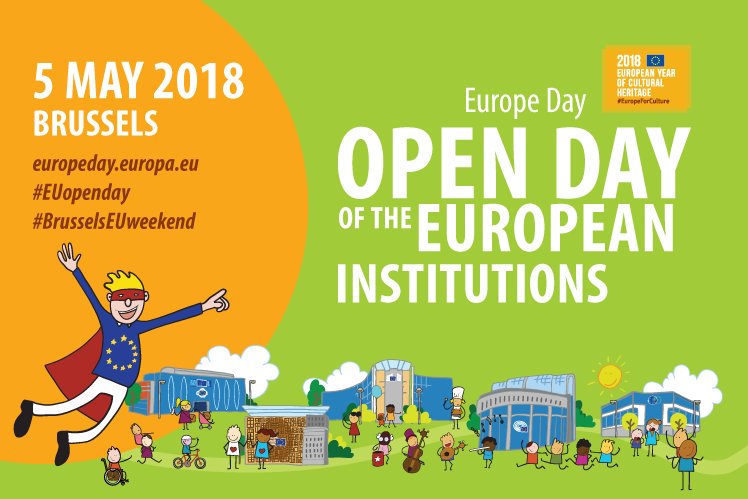 To celebrate Europe Day, the European institutions in Brussels will open their doors to the public for the annual Open Day on 5 May 2018 from 10.00 to 18.00.
The Open Day is a unique opportunity for everyone from the young to the not-so-young to discover how the European institutions work, what their priorities are and how they affect the lives of Europeans.
Throughout the day, visitors can step inside the institutions' buildings to take part in special activities such as public debates and enjoy guided tours of the buildings, all in a festive atmosphere.
Nano-Cathedral project will be at Berlaymont building with other 27 stands and it will proposes fun activities explaining the main objectives and results of the project.
In the afternoon, a brief dialogue on Cultural Heritage will take place at Shuman room.
DON'T MISS IT!