WEB RELEASE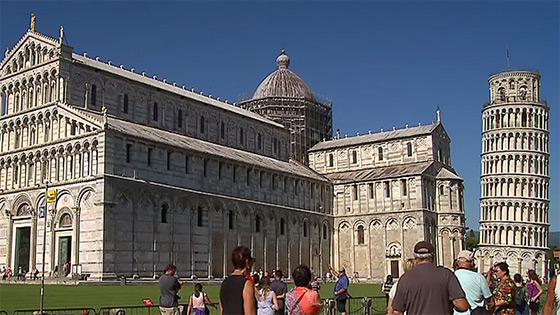 Europe's cathedrals get new life thanks to nanoparticles
The current phase of restoration of the Pisa Cathedral started 4 years ago, with workers using traditional restoration techniques. But this could soon change thanks to innovative materials being tested.
Read all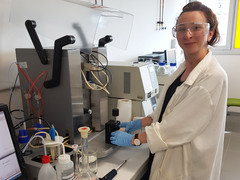 How to make stones young again?
Weather processes damage stone buildings and even the strongest stone does not last forever. In the EU project "Nano-Cathedral" research is being conducted at Vienna University of Technology that hopes to understand how such damage progresses and prevent it in the future. After understanding the natural decay processes, these have to be mimicked by artificial ageing techniques. These procedures, amongst others, are carefully studied at the facilities of the X-Ray centre of Vienna University of Technology. Additionally, the decay patterns are treated by newly engineered Nano-consolidants in order to regain the original properties of the stone.
Read the German version
VIDEO RELEASE
PRESS RELEASE